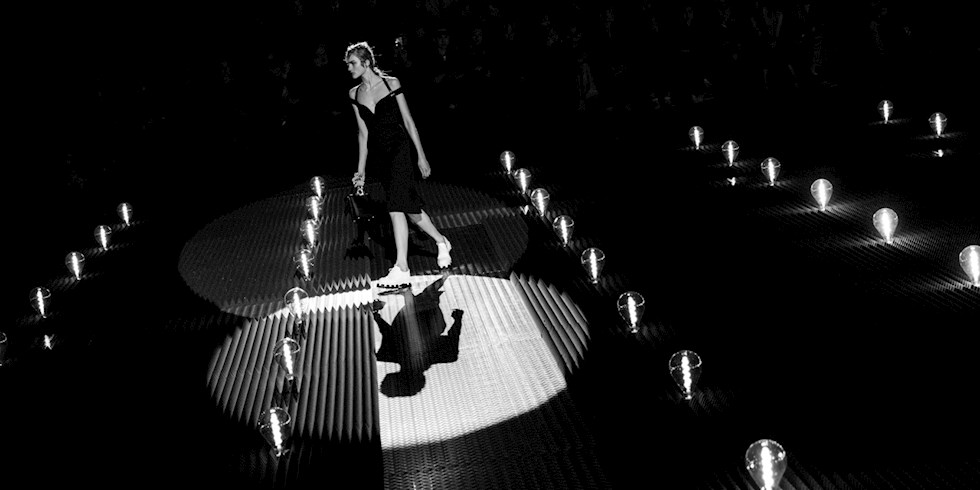 While traveling in a busy week, Mercury first moves into Pisces on the 16th of March. With this transition, minds can be scattered, we need to think a lot to make the right decisions. Concentration problems can complicate tasks that require focus, such as studying or calculating. There may also be disconnected and messy situations in communication. On the other hand, this transit can improve mental creativity, our multi-dimensional thinking abilities.
Then, on March 20, when the Sun changes sign, the Spring equinox occurs and the astrological new year begins. Now, as you move into a brand new era, it may be time to refresh, rejuvenate, take a new breath and stand up and move forward. There may be brand new beginnings in the area where the sign of Aries is located in the natal charts for all signs. If you are an Aries sign or your rising sign is Aries, you can make brand new beginnings in every aspect of your life. If you are Taurus or your rising sign Taurus, you can leave a habit behind and renew yourself spiritually and spiritually. Gemini can make new beginnings in social life, make new friends, Cancer can take a new career, work life or new goals. Lions can make their voices heard more. Virgo can make a joint business venture, Libra can start a new relationship in relationships, Scorpios can enter a new health routine, a brand new love may be born for Sagittarians, a new home for Capricorns, Aquarius Can get a new education, Pisces can create a new job, a chance for earning.
Immediately after this transit, Venus is also moving into Aries. Fast, lightning romance may be on the agenda for the next month. Love can start and end quickly. There may be a more heated period in terms of relations. We can be direct in relationships, which can be detrimental when the dose of hardness increases, we may need to make more effort to be careful, cautious.
You can find weekly comments of your horoscope here.