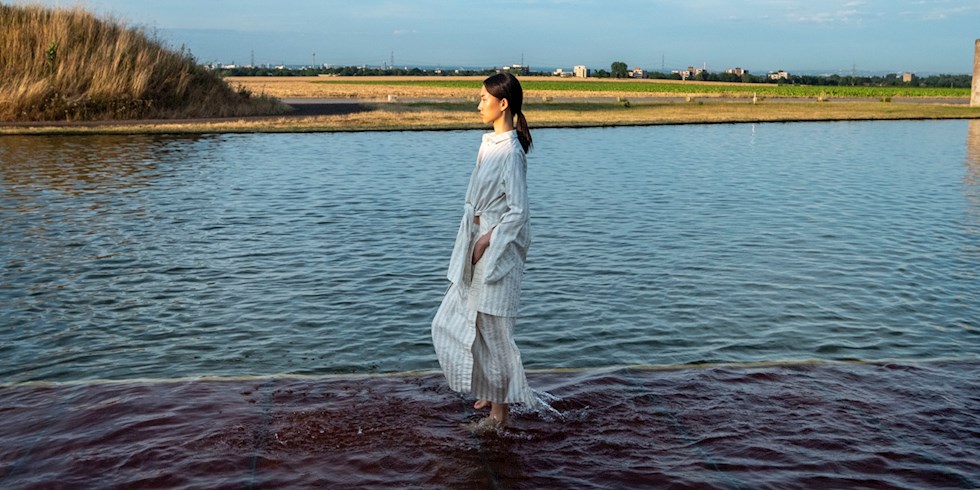 Just at the beginning of this week, Mercury and then the Sun are moving into Taurus. With this transition, while matters related to soil and material gain importance, our desire, expectation and motivation regarding trust, peace, comfort and comfort come to the fore. We can focus on making better use of what we have, our resources, and our talents. Our communication and interaction on these issues may increase. After Venus last week, Mercury and the Sun advancing next to Uranus this week may bring along unexpected, sudden situations in relations, communication, and material matters.
As Mars progresses at its final levels by the end of the week, obstacles and difficulties may arise, especially in communication with the immediate environment. We may have difficulties in accessing information and have problems in communication. It may not be easy to express ourselves. As the week progresses, we may need to be a little more cautious and cautious.
At the weekend, with Mars changing the sign and progressing to the sign of Cancer, our occupations regarding the home and family may increase, many issues to be dealt with at home may arise, and disputes, discussions and separations may arise in family interaction. As Mars moves in a weaker position in Cancer, we may limit our ability to act and take action in the next month and a half, and find it difficult to act quickly and directly.
You can find the weekly comments of your horoscope here.