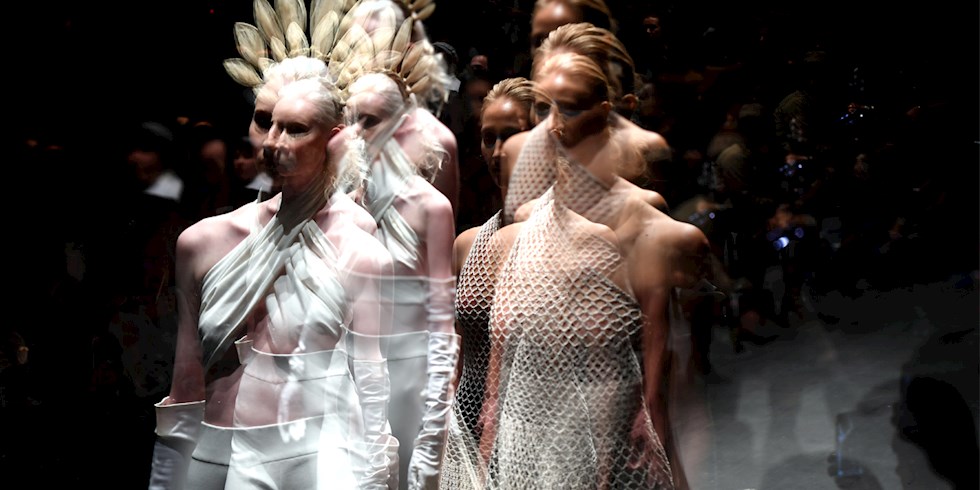 After the full moon, we start the new week in the shadow of relations, with the emphasis on joint issues. The advancing Moon in Libra can make us observe more harmony and balances. On Tuesday and Wednesday, as the Moon moves in Scorpio, common material issues, joint affairs and investments may be on the agenda. However, thoughts of Neptune in conjunction with Mercury can strain concentration and focus, reveal dreamy thoughts, cause us to idealize things too much in our minds. On Thursdays and Fridays, the Moon advancing in Sagittarius can increase communication with distant people, abroad and foreigners, increase social media interaction, and create the opportunity to make our voices heard more through technology. However, as Mercury progresses in its extreme levels this time, it can trigger and facilitate disconnections and misunderstandings in communication.
At the weekend, an agenda may be formed where material issues, duties and responsibilities, business and career issues are at the forefront. With the advancement of Mercury into Aries on Sunday, the days begin when we can be more direct and direct in communication, for example when we can speak easily, express ourselves in a short and fast or a little harsh way.
You can find your weekly horoscope comments here.