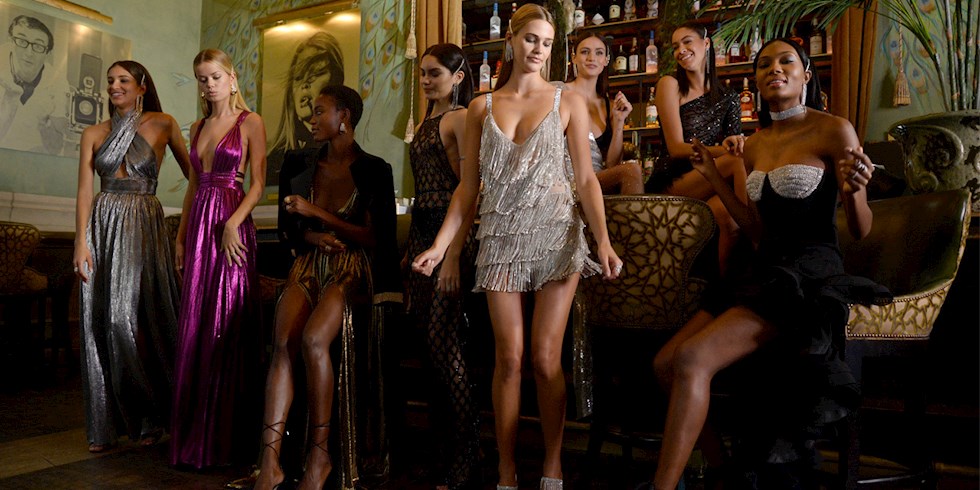 The Sun Venus conjunction, which becomes more evident in Aries towards the middle of the week, seems to strengthen self-confidence and self-perception. We can witness the beginning of new relationships and partnerships, while the leadership, entrepreneurial, and managerial aspects of the relations are emerging thoroughly. We can meet new people and build friendships. We can be in remarkable, attractive postures, attitudes and appearances. Therefore, we may be inclined to spend money on our looks. Beautiful clothes and make-up can be remarkable. We may need to show care and effort not to be exaggerated.
At the weekend, a full moon occurs in Libra. Like every full moon, this full moon can be a time of awareness and decision. This full moon takes place on the axis of Aries-Libra, which we call the I-you axis of astrology. The full moon that occurs at the end of a week when self-perception, self-confidence, individuality, leader and managerial aspects are deeply reinforced can be a stimulating full moon that reminds us that we need to get rid of ourselves and focus on the opposite side. It can facilitate our relations by making us aware of our diplomatic, political, balanced, harmonious aspects. Thanks to this convenience, we can soften ourselves and especially our sharp sides, we can be more understanding, tolerant and empathetic.
You can find the weekly comments of your horoscope here.