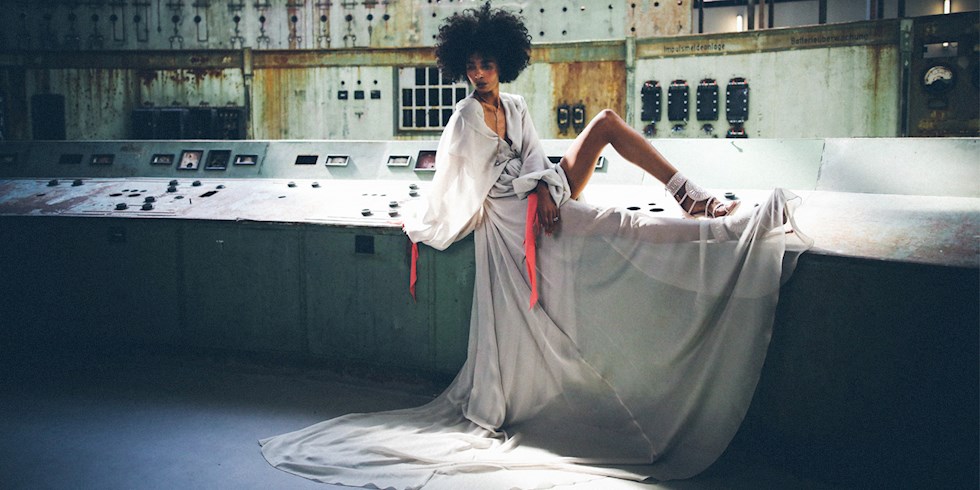 We start the week in which the fire energy progresses without slowing down with a new moon in Aries. Since this new moon takes place in Aries, the first sign of the zodiac, it may allow us to innovate and begin from scratch. Especially for the signs of Aries, Leo and Sagittarius, which are the fire element, they can create new possibilities where they can express their energies more. The new moon in Aries can offer an opportunity to make a new venture, to make a breakthrough, to get out of a troubled situation or problem. It can provide an impetus for fresh and new beginnings.
Another astrological event of the week is that Venus moves into Taurus on April 14th. With this transition, a softer and milder atmosphere may occur, especially in love and relationships. More balanced and harmonious draws can replace the I-you discussions. In addition, since Venus is the ruler of Taurus, its strong position in this sign can also bring progress in material and monetary matters.
Finally, let's talk about the triangle between Mars and Jupiter, which also affects the new moon. As this angle sharpens towards the weekend, we can be enthusiastic and excited to share what we know and learn in particular. While words are flying in the air, many opinions, thoughts and ideas can be confused.
You can read the weekly comments regarding your zodiac sign here.