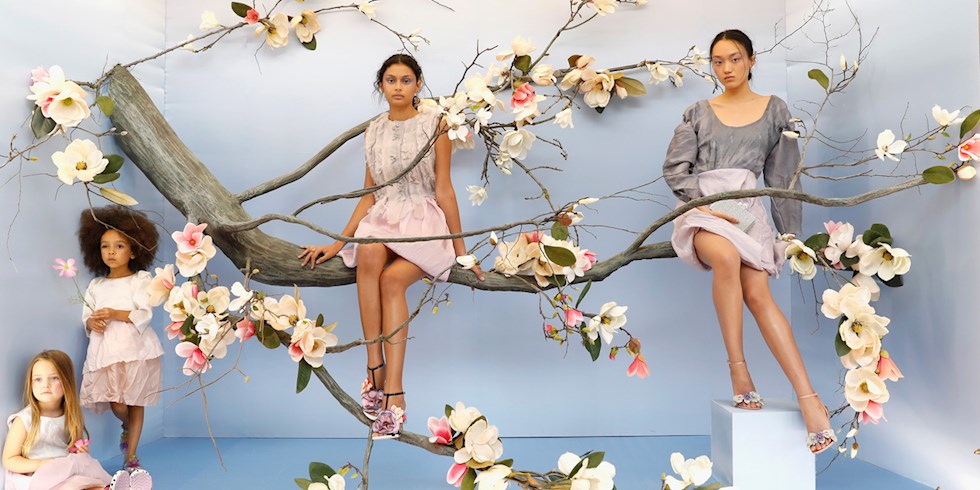 March, when variable energies are at the forefront, indicates that we can fully reveal our power of adaptation and adaptation. As the Sun and Venus move in Pisces, they draw attention to the issues that are closing until the 20th of the month. While the sun sheds light on what we want to leave behind, our hearts may be on the flow and acceptance during this time. Our desire to accept, to give up, to let go, to be in the flow, our spiritual and spiritual motivations may be high. In love, we can prefer tranquility, sacrifice and renunciation. Platonic, melancholic loves may come up. On March 16, Mercury moves towards Pisces, mess and confusion in communication can be tiring for the mind, forgetfulness and distraction can cause perception problems and cause misunderstandings.
We are leaving the earth energy one more click behind as Mars moves out of the earth sign Taurus and progresses into Gemini. Mars can give impetus and movement to the power of speech, thought and expression, minds. However, keeping in mind that Mars has a malefic, or malicious side, we need to be careful not to engage in word duels, verbal quarrels and arguments. As we progress in Mars Gemini, information, communication, and education related issues may become active and we can be more active in these areas. In addition, in this period, we can increase physical activities such as sports activities, walking and running, but we must also pay attention to injuries and accidents.
The astrological new year begins with the progression of the Sun to the first sign of the zodiac, Aries, on the 20th of the moon. The solstice that heralds spring marks brand new and fresh beginnings. Now we can start to feel ready to embrace a new process, an era. The progression of Venus to Aries signifies love that can be ignited and extinguished in a flash. As we begin a fast period in relationships, we must be careful about attitudes that can be a selfish one. The full moon on March 28 could be a warning bell in relationships.
You can find monthly comments of your horoscope here.