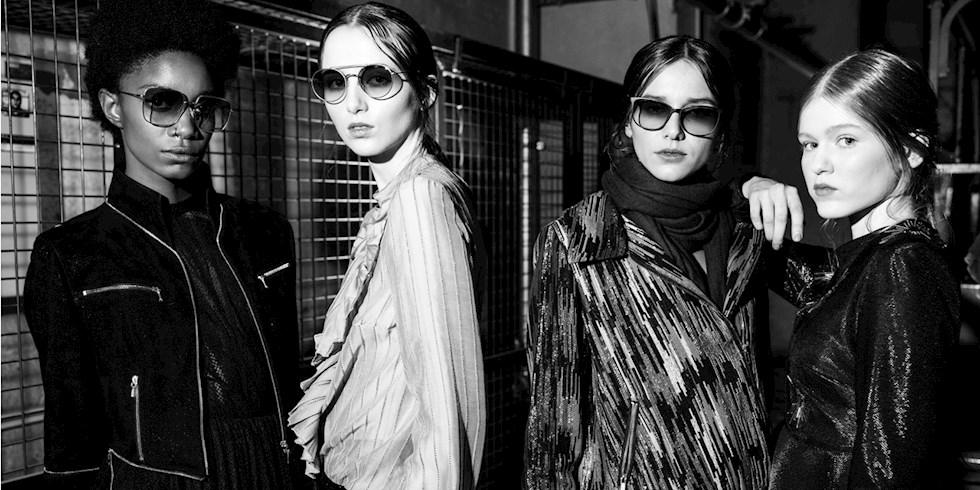 At the beginning of the week, financial issues, business and money issues may be on the agenda in the Moon Taurus sign. We can also carry the effects of the weekend to the first day of the week. The Moon in the Void can help us tidy things up and make up for what's missing.
With the Moon moving into Gemini on Tuesday, Mercury, which is moving rapidly in this sign, is also at work. Therefore, communication and communication increase, travels come to the fore.
As of Thursday, home and family issues are brought to the agenda as the Moon moves into Cancer. It is useful to act a little more cautiously and patiently these days when the Moon is in complete darkness before the new moon that will take place on Saturday. Because, especially in matters related to home and family, uncontrollable developments can be dominant and impressive.
The new moon in Cancer on July 10 may point to new developments and beginnings related to home and family. There may be a move and a new home or layout. Changes may come to the fore at home and in the kitchen. We can also develop a new feeding routine. Since Cancer is also about caring, new circumstances may arise in which we need to look after a person or mother we are close to.
You can find the weekly reviews of your zodiac sign here.