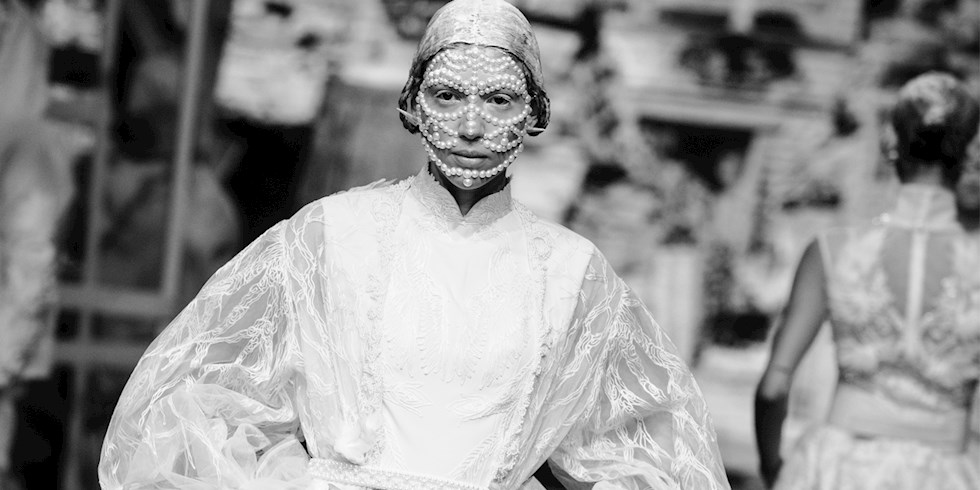 The week begins with the Moon and Mars advancing in Leo. Our loved ones and matters of love may be at the forefront and we may want to listen to the voice of our heart more. However, Mars can make us much closer and sensitive to friendships and social issues. Because Mars can reduce our desires and enthusiasms and soften our egos.
In the middle of the week, we can feel the effects of Mercury retrograde more. Because Mercury is in Virgo, it may be necessary to proceed with a little more calculated, careful and cautious especially in financial matters.
As the week progresses towards the end of the month, Libra can create a very mild and gentle environment in relationships. Understanding, love and compassion can increase and this can make partnerships and unions much more peaceful and easier.
At the end of the week, Jupiter retrograde begins. This retrograde, which will last until July 28 in Pisces, can bring strange, complex and exaggerated situations, we can be unlimited in devotion and self-sacrifice, and we can encounter strangeness.
You can find your weekly horoscope comments here.