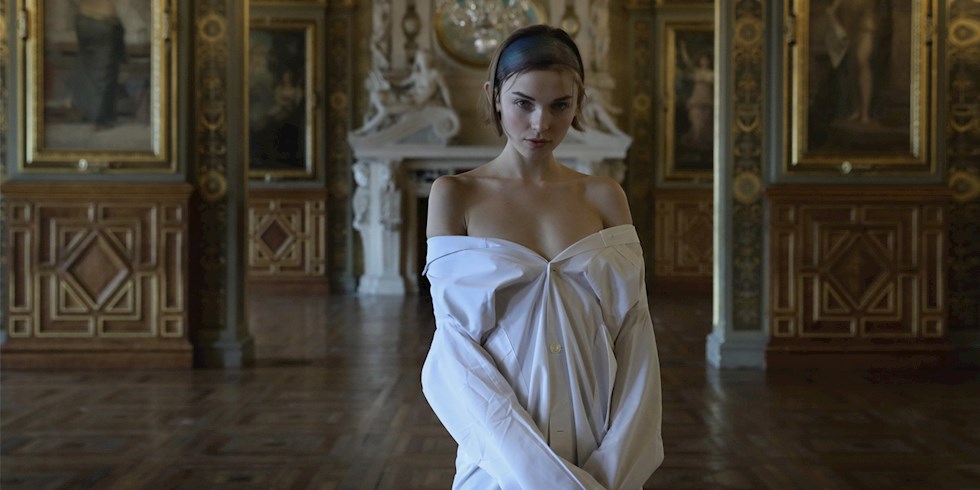 We just finished last week with no major planetary movement and slowing retrograde luck planet Jupiter. The new week may be much more active.
We start by celebrating the Summer Solstice on the Tropic of Cancer on June 21. As the Sun moves into Cancer, matters related to home and family gain importance. During this period, water energy dominates, and we are moving towards a time when sensitivities and emotions will rise and understanding, empathy and compassion will increase.
With the end of Mercury retrograde on June 23, Mercury, who is currently in Gemini, can increase both communication and communication, and travels can gain speed. Mercury can strengthen the environment of agreement and reconciliation.
The full moon on June 24 carries the traces of Capricorn and its ruler, Saturn. While we are going through a period where we focus on home and family issues and get emotionally involved, the full moon is like an alarm bell to remind us of our duties and responsibilities. With the Full Moon ruler Saturn opposing Mars, the opposition of these two evil planets may not indicate positive vibrations. We can turn this opposition to our advantage by emphasizing our hardworking, productive, work, task and responsibility oriented side. Because tough people, aggressiveness in the face of difficult situations can be an inevitable result under this opposition. In addition, while the ruler Saturn forms a square with Uranus, unexpected or sudden situations may arise in our field of work, duty and responsibility. This full moon is about our affairs.
Venus moves into Leo on June 27. With this transit, Venus has advanced to Mars as well. Mars Venus convergence does not give very bright signals for relations, it can facilitate arguments, separations and breakups. Because Venus in Leo will add ego to the relationships, and Mars will play to break these egos. Relationships can be hot, hot and hot in the next month.
You can find the weekly reviews of your zodiac sign here.