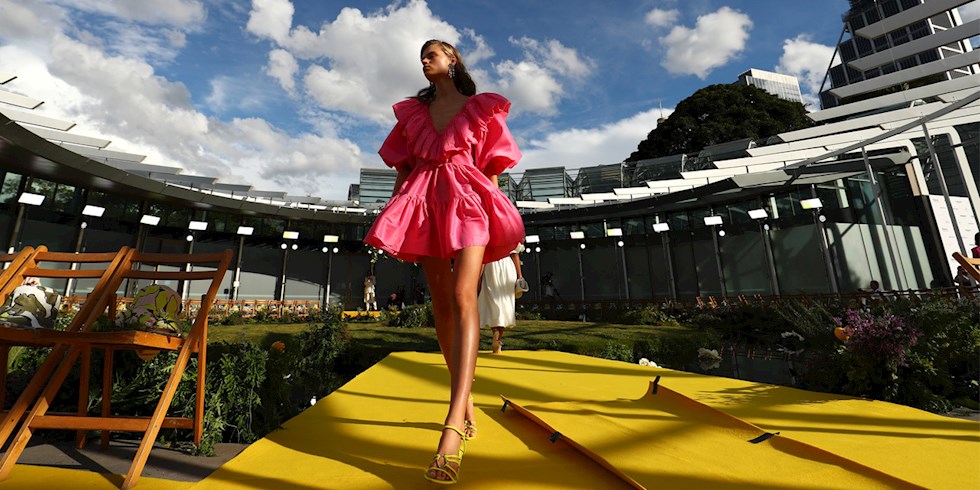 As we start the week, the Moon in Leo can highlight our loved ones and love. We can act more relaxed, calendar, delay or slow down in taking action. Mercury and Jupiter aspect can speed up emotional conversations and communication. Then Venus Mars aspect marks the week for a few days. This aspect can spark arguments in relationships and cause ego conflict.
With the Moon moving into Virgo in the middle of the week, our hardworking and productive side can re-emerge. We can move faster by making emotions talk in our work environment.
Afterwards, the aspect of Sun and Neptune can strengthen empathy and understanding and create a suitable environment for creative and artistic works.
As the weekend progresses to Libra, the Moon may highlight partnerships, unions, and one-to-one relationships. The search for equality, balance and harmony may increase. The opposition of the Sun and Pluto can be challenging to bring out our strengths.
You can find your weekly horoscope here.