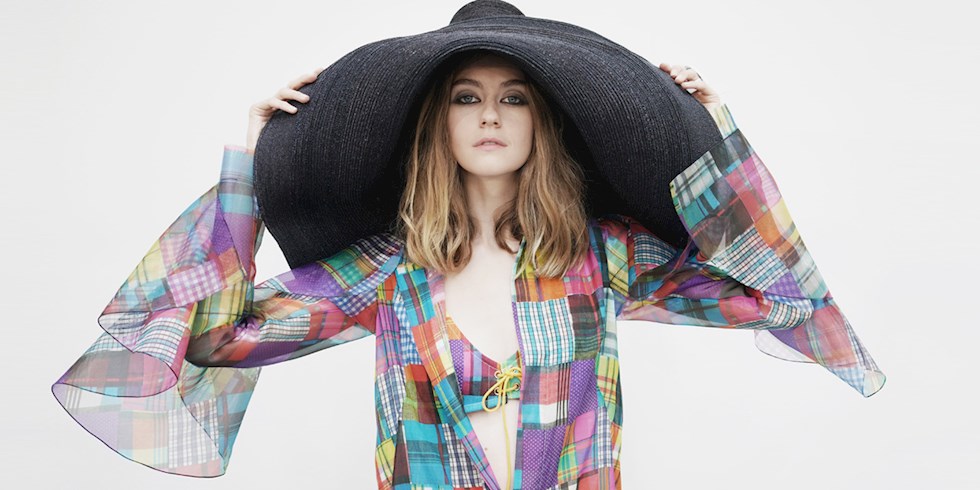 In July, when the Sun moves through the sensitive and sensitive, yet intuitive Cancer sign, it is time to show these features thoroughly, we can be more compassionate, merciful and understanding. The new moon in Cancer on July 10 may indicate new developments and beginnings related to home and family. We can also develop a new feeding routine. Since Cancer is also about caring, new circumstances may arise in which we need to look after a person or mother we are close to. Moving into Cancer on July 12, Mercury can increase communication within the family.
Until July 21, Venus in Leo can reveal our proud, proud and egoistic sides in love and relationships. During this period, as Venus goes arm in arm with Mars, we may need to be patient in both love and relationships. Then, with Venus moving into Virgo, we can be self-sacrificing and hardworking for our loved ones, with labor in the foreground in relationships. With the Sun changing its sign on July 22, a period begins when we can be more passionate, excited and enthusiastic. Especially for artistic works, these aspects can be useful, we can create original works and works. The full moon on July 24 is a harbinger of events that will follow. Because, while we are going through a period when we focus on ourselves with the Sun in Leo, this full moon in Aquarius can be a full moon that shows us what is going on in our social environment, draws our attention to communities and groups outside, and we can be sensitive to the needs of others.
After this full moon, as of July 28, the agenda changes completely. Because Jupiter goes back to Aquarius sign, while continuing its retrograde motion. A period begins when we can be more active in friendships and social issues. Jupiter's luck and optimism in Pisces is taking a break for a while, we can be a little more realistic and rigid, with those around us.
Another important change will be the transit of Mars into Virgo on July 29. With this transition, a period begins in the month and a half after this date, where we will focus on work, tasks, what needs to be done and completed. We can bring out our hardworking and productive side.
You can find your monthly horoscope here.