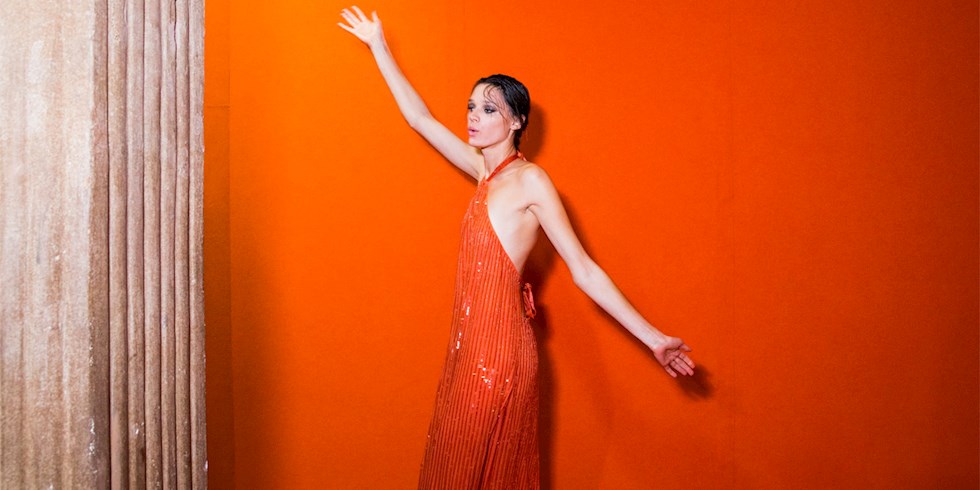 The month of May is generally a month when the weather gets warmer under the influence of Taurus, when we will slow down and even relax. However, this year's agenda is full of effects that highlight dynamism.
The advance of Mercury to the sign of Gemini on May 3 starts this mobility first with an increase in communication, communication and circulation. The advancement of Venus into Gemini on May 9 points to unstable situations in relationships that can change direction with the breeze. The advancement of the Sun into Gemini on May 21 may make us thoroughly communication-oriented, eager to learn, and as curious as to everything that is happening in our immediate surroundings. During this period, we can enjoy communication. Increased curiosity can push us to share, talk, and express ourselves more.
On May 14, Jupiter changes signs and moves towards Pisces. During this period until July 28, we may be luckily supported, as Jupiter will be one of his favorite signs. This position can give the opportunity to make dreams come true, even for a short time.
On May 23, Saturn retrograde begins. During this period, which continues until October 11, things may go a little slower, but we can improve our skills in setting goals, making plans, and focusing on duties and responsibilities.
The new moon that takes place on May 11 in Taurus can trigger new developments in material matters and new beginnings. On May 26, a Lunar eclipse takes place in Sagittarius. This eclipse can raise our awareness of distances, journeys, and our sense of exploration and adventure. We can get rid of the fuss of the close environment and focus on the outside and the distance.
On May 30, Mercury retrograde begins, which will last for three weeks. In this retrograde Mercury in Gemini, we may need to be cautious, especially in matters requiring agreement and contract, slowdowns and delays may arise.
You can find monthly comments of your horoscopes here.